Our seeds grow good from
something ordinary with the kindness of
Thailand and Australia.
About Us
Our farm owned and operated by the Quartermain family. Australian business partners Mr. Glen and Mr. Todd Quartermain with very big lands in Western Australia, comprising of over 20,000 acres (8,000 hectares or 51,000 Thai RAI)
How we Grow?
Lupin Information
The Australian Sweet Lupin is unique and iconic to Western Australia. With the Mediterranean style climate is absolutely perfect to cultivate this nutrient rich crop.
Lupin Knowledge
We start to pick up the best of our seeds and smash it to collect kernel, then use the split part by product.
Our first
family product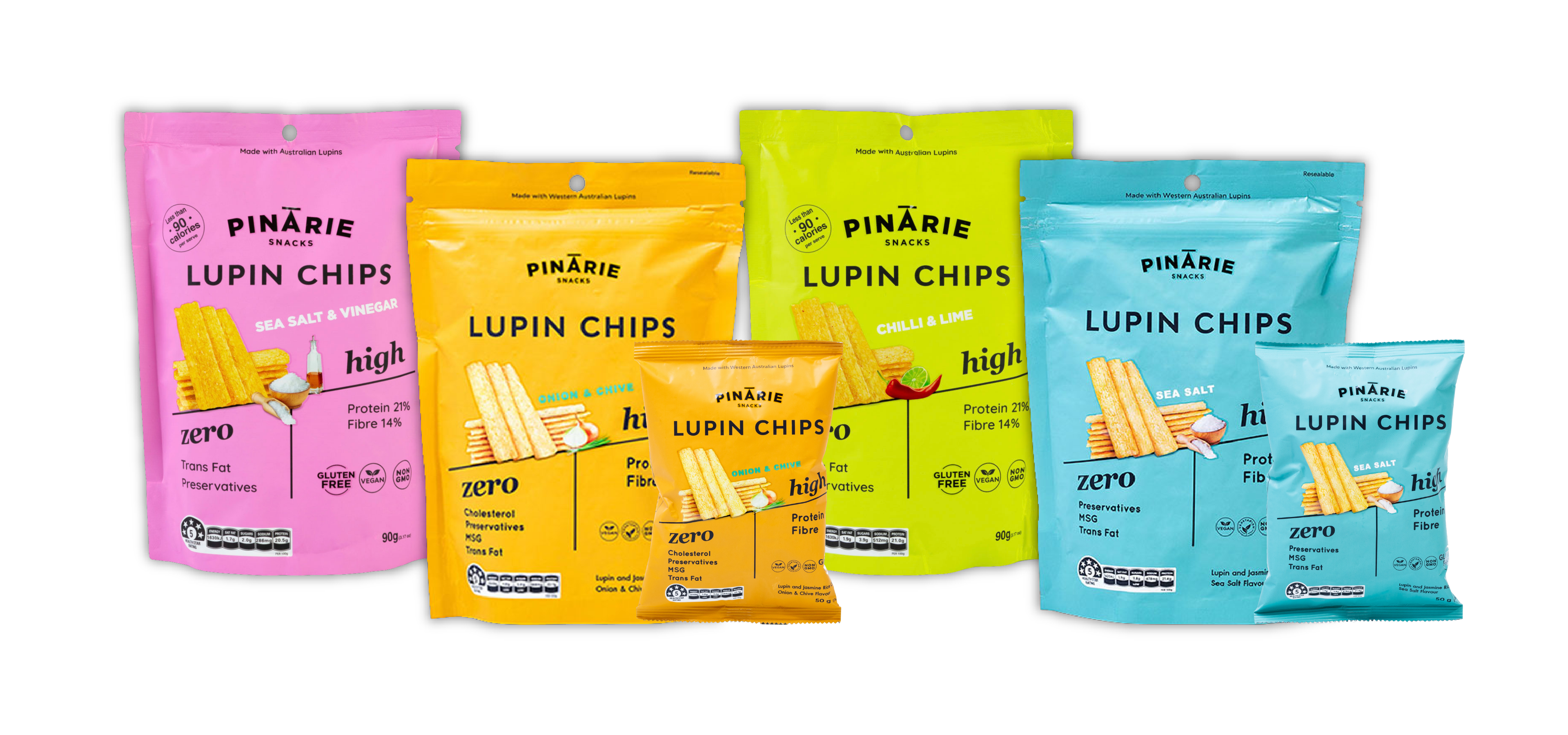 Premium Healthy Snacks
Plant-based High Protein and High Fibre Snacks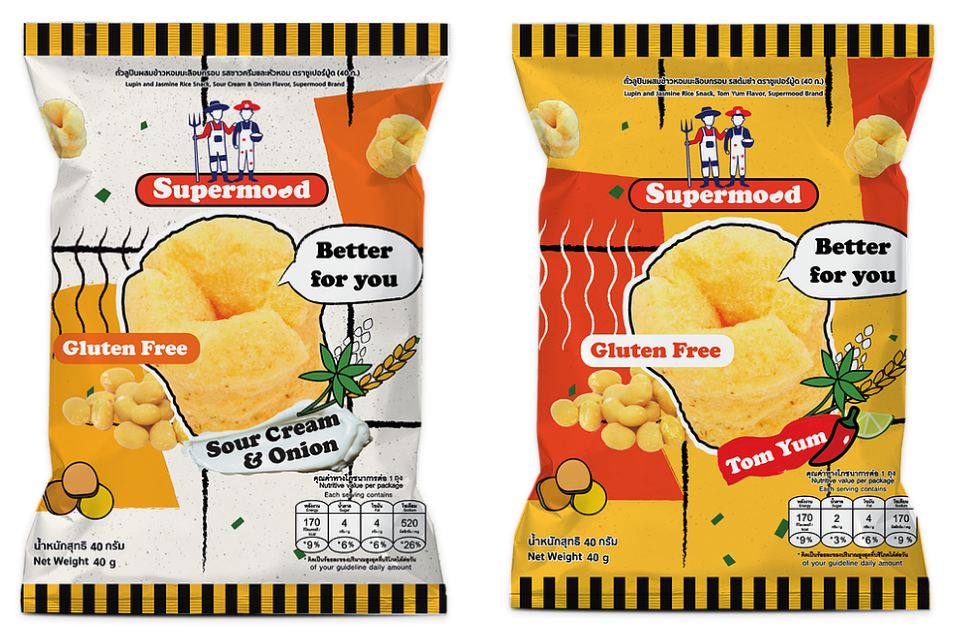 Everyday Snack
Snack you can eat everyday without feeling guilty. Including 2 flavors: Tom Yum and Sour Cream & Onion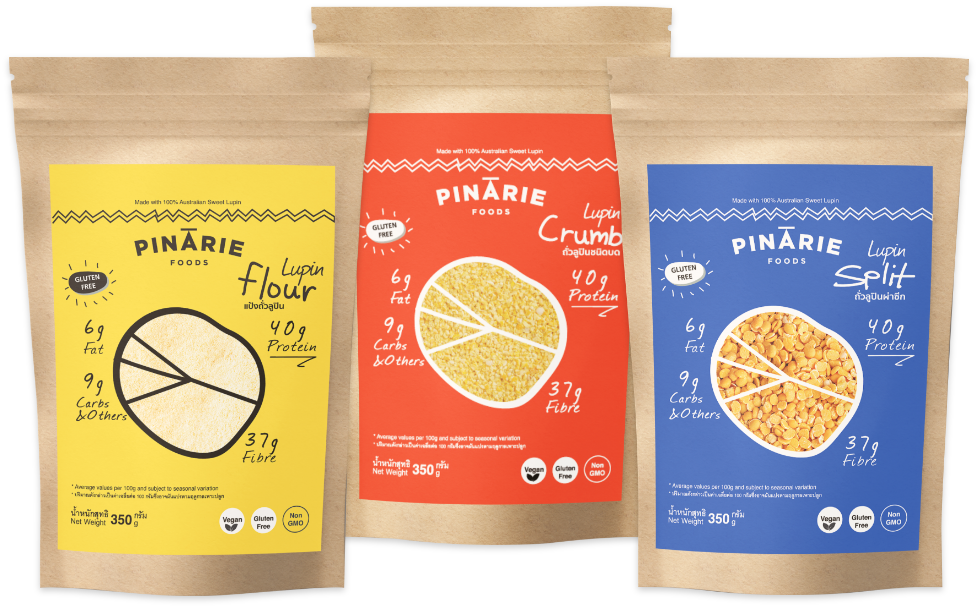 Food Ingredients
Plant-protein Lupin ingredients, Gluten free, low carb, vegan and animal cruelty free. Make your KETO food creations at home.